HCP Newsletter: Road to 1,000 - May 2020 🚀
The Road to 1,000 newsletter is Harlem Capital's monthly recap of updates on our portfolio companies, industry news, content, and events we suggest to check out and more!
Monthly Update
Summer is right around the corner! ☀️As our country begins to re-open, we're sending our best to those on the front lines keeping our hospitals, grocery stores, post offices, and more up and running. While the adjustment to #WFH has been tough, we are proud of the resilience and countless acts of generosity we've witnessed in the last couple of months. We've been staying busy here at Harlem Capital—read on to get the latest!
Harlem Capital is working with Harlem Children's Zone to launch its first ever "Challenge Grant" program through which Harlem Capital will match all participating donations up to $10,000. All funds raised through this joint effort will be used to provide local children with the technology and resources they need for remote learning during this time.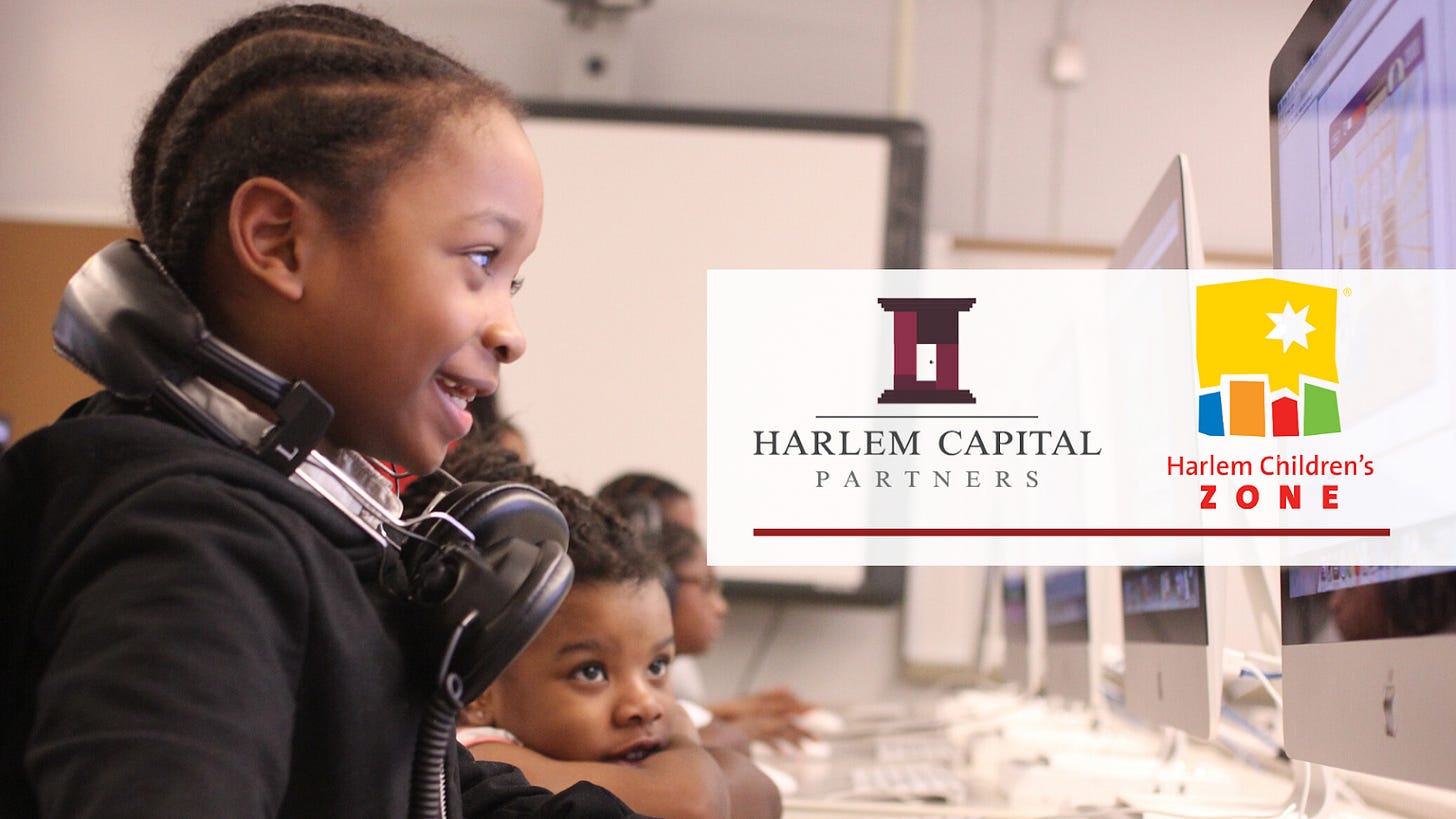 We're excited to partner with January Ventures on PitchCollective, a virtual pitch event that allows founders to pitch multiple investors at once, without an introduction. Make sure to apply!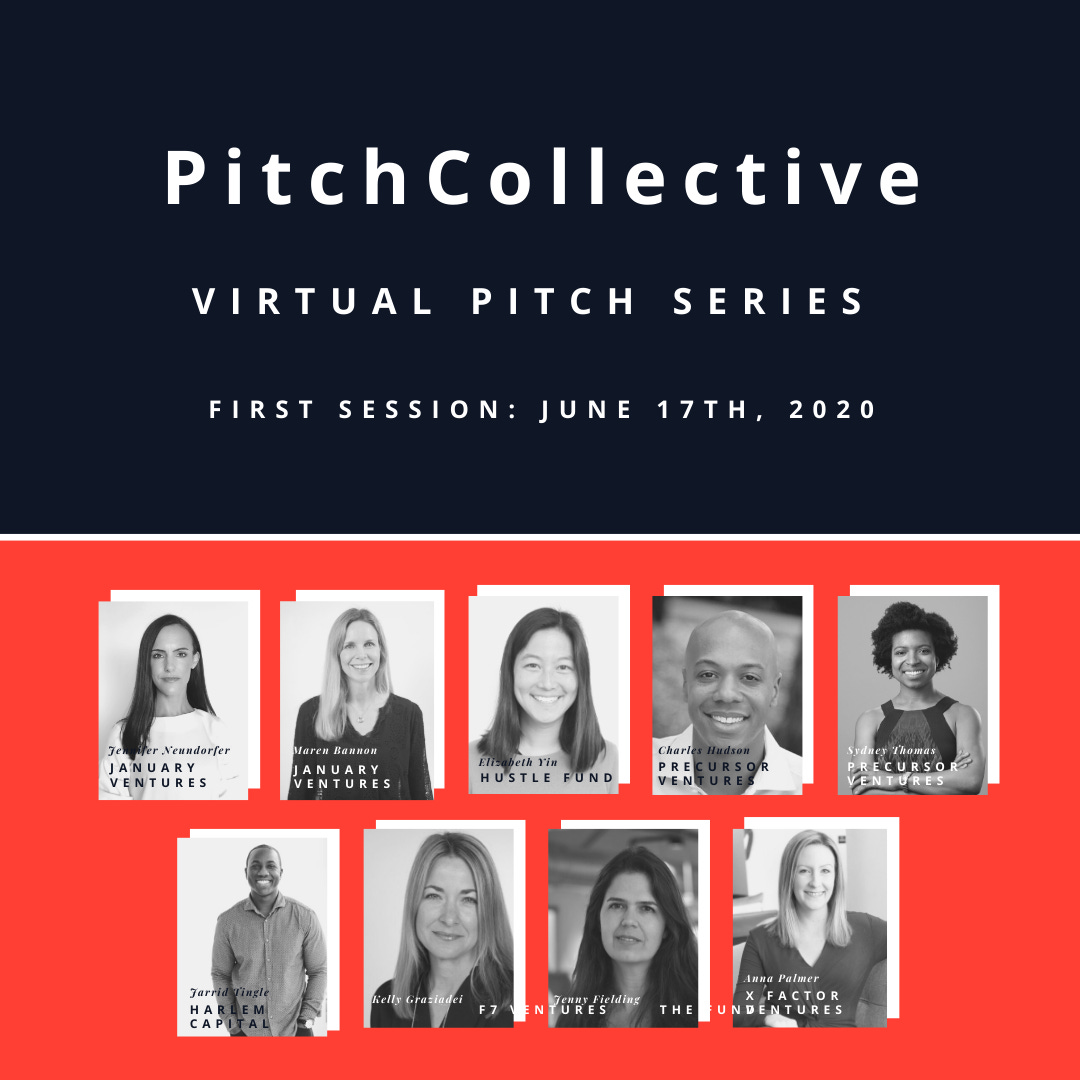 We published our "Top 10 Macroeconomic Trends to Watch" report. Invested in 2 companies and 1 follow-on this month. Published two blog posts, "What are VCs really looking for in an investment?" and "Can your startup return the fund?"
Harlem Capital Related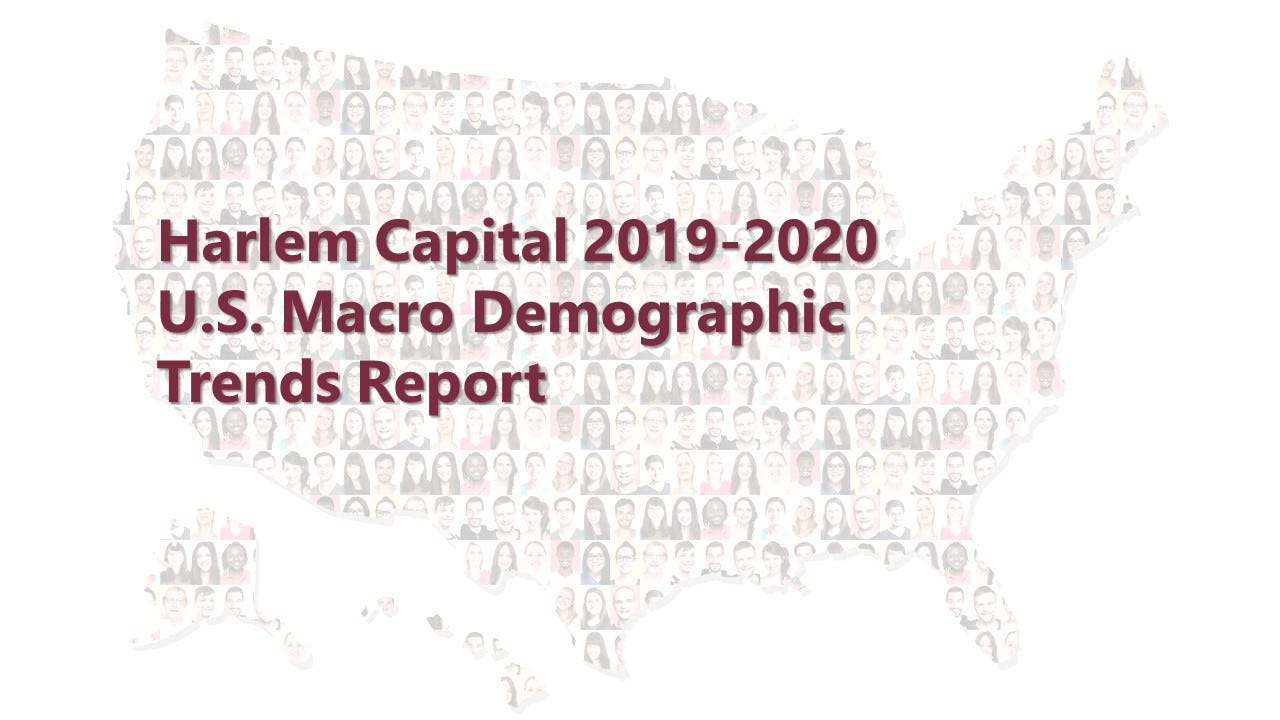 In light of COVID-19, large-scale changes in culture and society are top of mind now more than ever. At Harlem Capital, we are committed to understanding how broad trends are creating change, both for ourselves and our investment decisions. Check out our U.S. Macro Demographic Trends Report to learn more about the top ten trends we're following. We also hosted a live Zoom discussion on our findings. If you missed out, don't worry—you can watch the recording and learn more about the top 10 trends here!
What are we looking for in an investment, really?The answer goes deeper than our short and sweet investment criteria. Managing Partner Henri Pierre-Jacques breaks down the HCP Investment Box and HCP fund model.
On the (virtual) road! 🗣🗣Jenna Lee of Carta interviews Henri and Jarrid about founding Harlem Capital and our mission to invest in 1,000 diverse founders over the next 20 years. Read more on the Carta blog. Venture Partner Brandon Bryant hosted a webinar focused on the "Founder Mentality"—check out the Zoom recording here. 
Are you a founder looking to raise capital for your company or thinking about it? Our senior associates; Gabby Cazaeu and Kelly Kopchik Goldstein sat down for an interview with All Raise to answer your top questions about fundraising during a pandemic.
A warm welcome to our newest portfolio company! Join us in welcoming Curu, an automated lead recovery software enabling lenders to fund more loans by helping their applicants improve eligibility. Curu is led by the sharp team of David Potter and Abb Kapoor. Learn more about why we're so excited about Curu!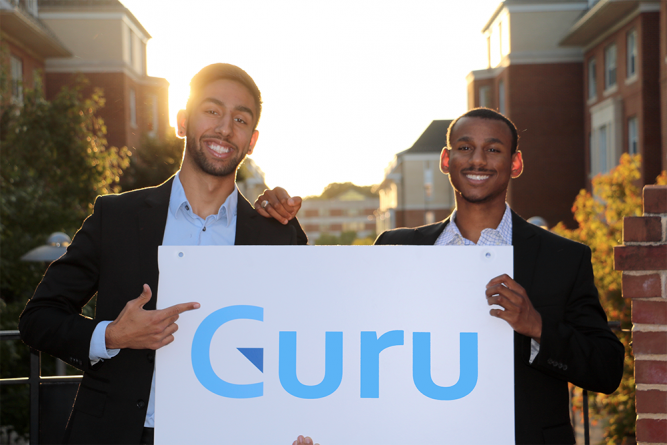 Top Diversity & Tech News
How well are companies doing on diversity, really? Check out this new report from Stanford University on diversity in the C-Suite of Fortune 100 companies. Hint: It's not all sunshine and rainbows.
***Black Excellence Alert*** 👏👏👏 Nicholas Johnson was recently named Princeton University's first black valedictorian. Learn more about his story via Black Enterprise. Congratulations, Nicholas!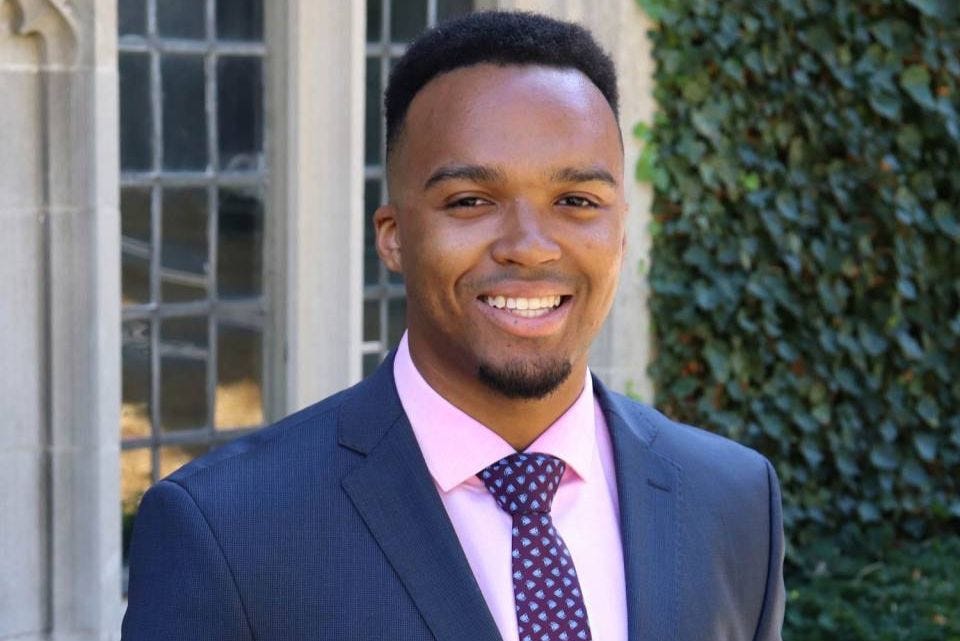 Image via Princeton University.
Check out AfroTech's list of 9 Black Millennial Entrepreneurs to Watch Out For, featuring our very own Brandon Bryant! Check out this list of incredible entrepreneurs changing the game, then give Brandon a follow over at @wallstreetpaper. 
Starting a company is harder and raising capital for that company can be even more challenging. Black Enterprise has a list of 5 VCs that support Black startups (Harlem Capital is on the list! 🚀)
📢💰Resource Alert 💰📢 Was your business financially impacted by COVID-19? Check out the BLCK VC Emergency Relief Fund Resource List for founders of color. 
📢💰Resource Alert 💰📢 Dorm Room Fund's Female Founders Track and Blueprint Project are both kicking off this summer. The programs aim to develop and support female founders and underrepresented founders of color, respectively. Make sure to follow them on twitter (@DormRoomFund) for future opportunities. Congrats on the incredible programming, DRF! 
📈👩‍💻Calling all women entrepreneurs and investors!👩‍💻📈Interested in immersing yourself in the global ecosystem for women in tech? Check out a comprehensive list of 340+ VCs, accelerators, angel networks, conferences, platforms, and communities supporting women innovators and investors. 
Other Suggested Content
Should consumer startups be fundraising right now? A thoughtful discussion from AllRaise.
Trying to write more concisely? A thread on Amazon Writing Style tips from Des Traynor via Twitter.
A recession-planning framework from Openview Venture Partners. 
Wondering what it looks like to begin a career in VC? Check out a piece on thriving your first year in VC by Nina Achadjian of Index Ventures.
Interested in working at one of the startups in our portfolio? Click here to see all the open positions!